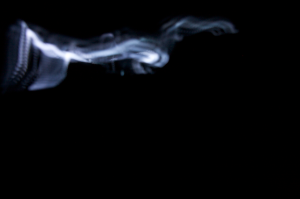 Everything is turned off but… My fridge glows, my Stove glows, my TV glows, my hard drive glows, my bathroom outlet glows. Everything glows. This bombardment of light, from all the different things in my house, I've started to call it a constellation – my personal constellation. It is light pollution people! These products suck. When they are OFF they should be invisible and silent in every way. Sony thank you but a red led light on my TV or PS3 does nothing for me when your devices are supposed to be OFF. The only godsend I've encountered is Tivo's ability to select how annoying or not you want the LEDs to be (and very much OFF is an option). All off THANK YOU! The basic hard drive green flashing light is ill-conceived when you can't turn it OFF! Who cares if the hard drive on a computer is doing stuff. Really. YOU don't.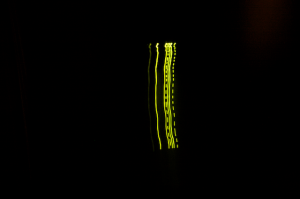 Yes I have a significant investment in BLACK tape to cover these things up. I question this however from the simple perspective of perfection. WWSJD! What Would Steve Jobs Do!
Do you GET IT NOW! We are subjected to these ever-increasing constellations of light and they are all 100% unnecessary in our lives. Unless I install a night light in a room – when the lights are off and the Sun is down – it should be DARK.
Do something like post this on FaceBook and ask all your friends to re-post it. Personal constellations are not the where we need to be headed.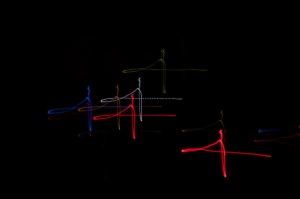 Mr. McYork.